CannaShield Insurance Services
Insuring All Marijuana Related Business
Cannabis – Hemp - CBD
Our strength as an insurance broker is derived from our continuous pursuit to locate a comprehensive policy that will provide the coverages and limits needed to protect your financial future, at the lowest possible rate available.
Read Our Reviews!
"Julius and Briana took their time to thoroughly understand our business and our insurance needs. They looked at my current policy, which was up for renewal, and gave me an insurance proposal that saved my business money, and provided better coverage! On top of that, they were always quick to respond, and were able to get things done quicker than I've ever experienced. So they saved me money, time and gave me peace of mind. Highly recommend!"
-Lenny FLO Group, INC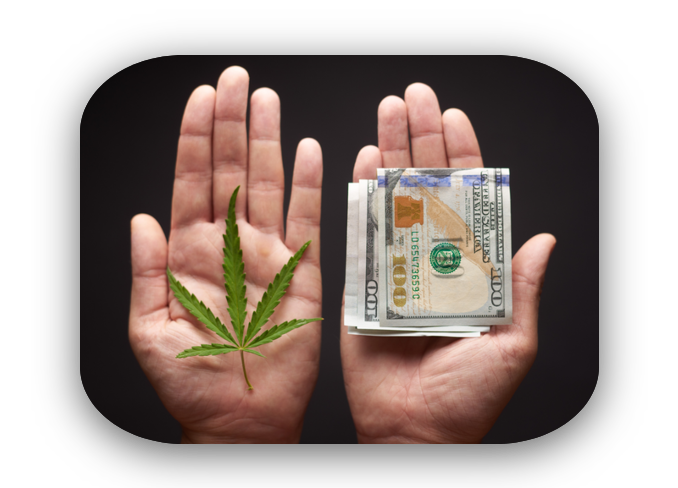 From the time we place your first policy, and every renewal thereafter, we will shop your rate! Your proposal will include a list of the carriers we approached and the premiums they offered.
We are unique to the industry, as most agencies simply place you with one carrier and leave you there year after year. We understand the cannabis market is constantly changing with some carriers experiencing rate increases, while others are just now jumping into the market.
If your agency is not shopping your account each year they are not earning your business! Give us the opportunity to show you the difference!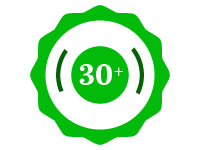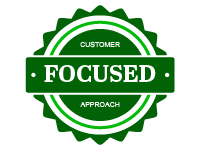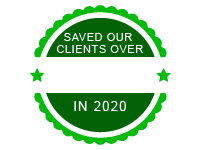 Alaska
Arizona
California
Colorado
Missouri
Nevada
Oklahoma
Oregon
Washington
Keep up with the ever changing Marijuana industry!
Sign Up for our news letter for a monthly summary of State and National events that have or will impact the Cannabis/Hemp/CBD community!