How Cannashield Stands Out From Our Competitors
CannaShield Insurance Services has been helping businesses find the right Cannabis Insurance for six years now but we have been helping clients find the best insurance coverage for more than three decades. We work with businesses in these states like Washington and Oregon, Alaska, Arizona, California, Missouri, Nevada, Oklahoma, and Colorado.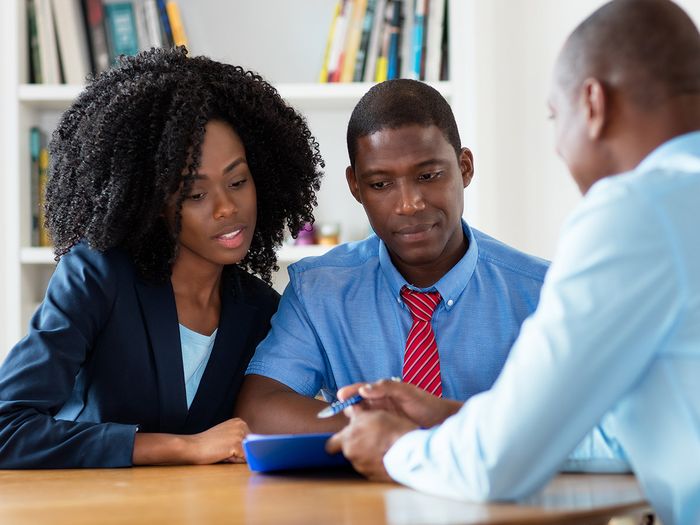 Fully Commit to Each Client
Cannashield is here to provide you with any information you need about a product or carrier any time of the day. You won't have to chase our opening hours because we're here to address inquiries about any service we provide. When you have issues or concerns, get in touch with us, and we will help you resolve the problem as soon as possible.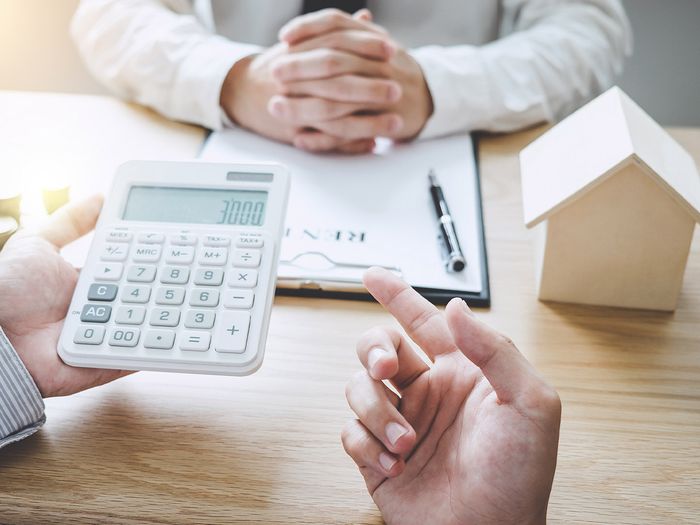 Completely Transparent
CannaShield Insurance Services focuses on giving clients the information they need when choosing a carrier. By nature, insurance policies contain layered information and numerous provisions buried in the terms and conditions. We help clients understand insurance policies and address questions to help them choose the best deals.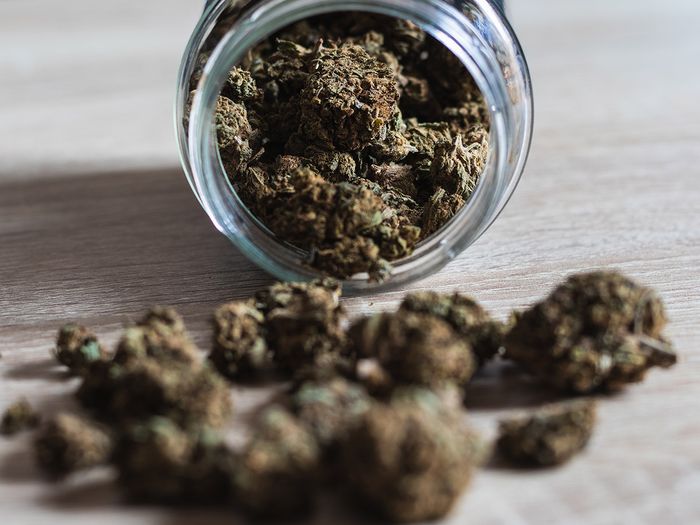 Dedicated to the Cannabis Industry
Unlike other insurance companies, we employ experts dedicated to helping the cannabis community and the people driving it forward.
Our experts understand the issues plaguing businesses in the cannabis industry, whether you are a dispensary, processor, transporter, laboratory, or grower.
With the knowledge and experience of the experts behind Cannashield, we can help you obtain peace of mind so that you can focus on running your business.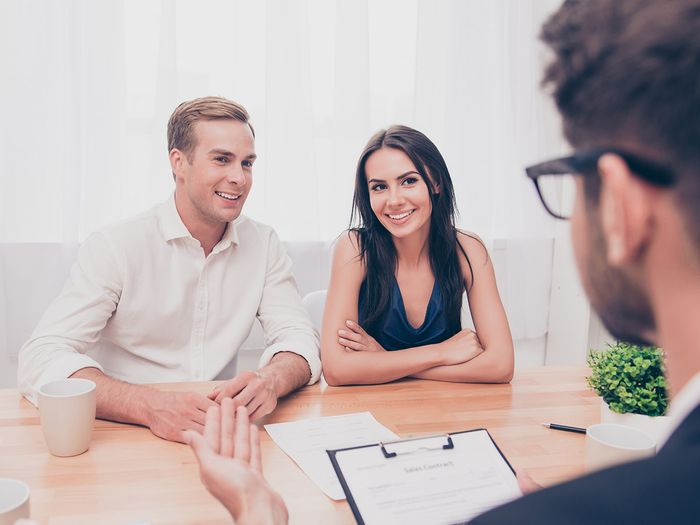 Work Hard to Get the Best Deals
Every year, CannaShield Insurance Services compares deals from A-rated carriers. We will list the premiums from those carriers to find deals that will meet the needs of your business in both the limit and the coverage.
Aside from publicly available insurance, we have exclusive access to some carriers. You can view the carriers we work with on our website or by giving us a call.
CannaShield Insurance Services makes it easier to find the insurance you need by understanding how your business works before we start shopping for insurance coverage for you. We work with Cannabis industry clients in Washington and Oregon, but we hold a license to operate in Alaska, Arizona, California, Missouri, Nevada, Oklahoma, and Colorado.