Top 4 Cannabis Insurance Misconceptions
Running a business in the Cannabis Industry costs money. Not only will you need to procure a state license, but you also need materials, products, and a place for your business. With so much at stake, getting Cannabis Insurance should be a top priority. However, finding a great deal can be difficult with so many options on the market.
CannaShield Insurance Services, an insurance brokerage licensed in Washington, Oregon, Alaska, Arizona, California, Missouri, Nevada, Oklahoma, and Colorado, tackles common misconceptions about hemp insurance.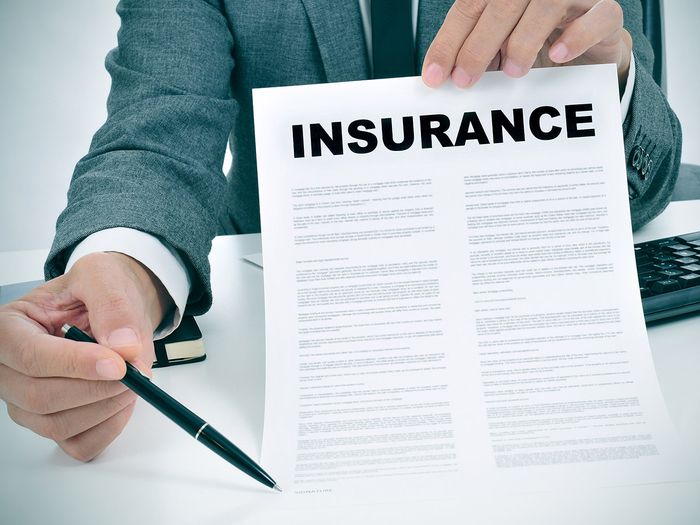 Insurance Is Difficult to Get
Getting Cannabis insurance from top carriers may appear difficult since many commercial insurance companies are wary of insuring companies in this industry, especially crop growers. You have to compare policies from companies licensed in your state, compare premiums, limits, coverage, and terms. If you don't have time for all of this on top of running your business, you can partner with an insurance brokerage like CannaShield to help you do the leg work.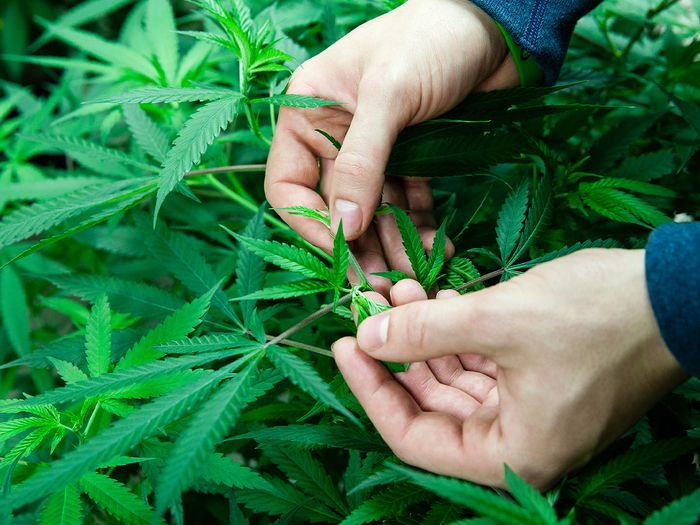 Premiums Are Expensive
Compared to how prices were years ago, Cannabis insurance premiums are becoming more fairly priced today. It all comes down to finding the best deals in terms of insurance coverage and premiums. With CannaShield, you can sit back while we do the work for you and help you find the coverage you need at a price you can afford.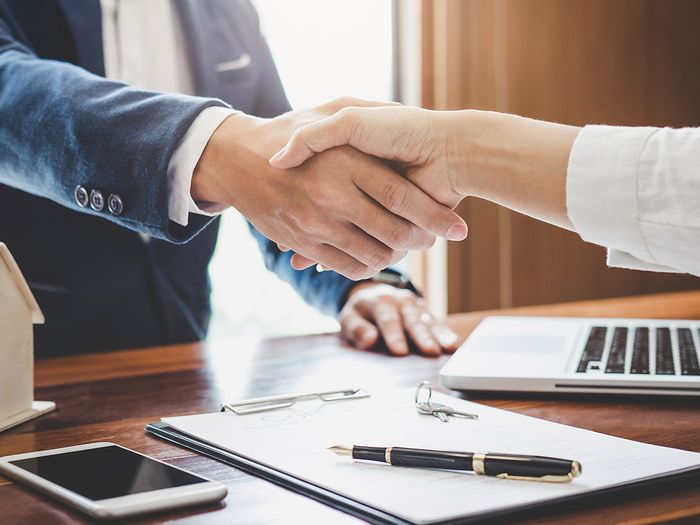 The Insurance Doesn't Cover Much
Like other types of insurance, coverage will depend on the policy you get. Your insurance brokerage can help you find mandatory insurance, from general liability and worker's compensation to other types of insurance like business income, product liability, or cyber liability insurance to protect your business from losses.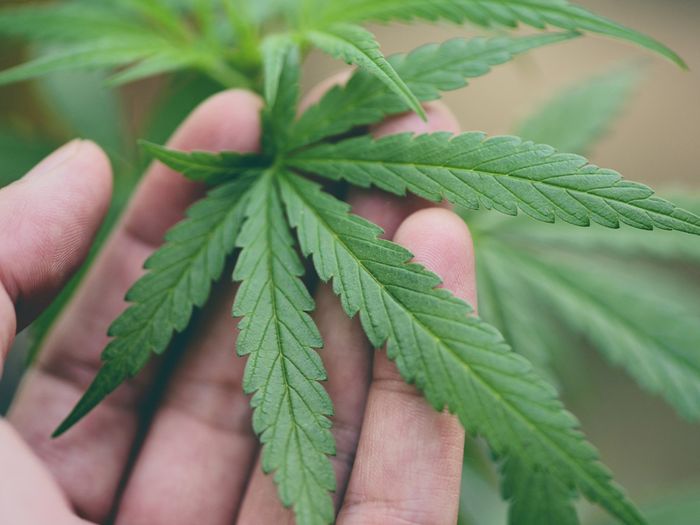 You Can Make Do Without
While it's true that you can do self-insurance or only apply for the minimum insurance required to run a business, it can be agonizing to deal with problems when they crop up. Getting sued, burglarized, or having your business premises catch fire could mean huge losses. It would require substantial funds to rebuild and recover.
Getting the right insurance for businesses in the Cannabis Industry becomes necessary as your business grows. To help you get the coverage you need at reasonable prices, get in touch with a reliable insurance broker. Catering to businesses in Washington, Oregon, Alaska, Arizona, California, Missouri, Nevada, Oklahoma, and Colorado, CannaShield Insurance Services helps you secure your business investments and financial future.